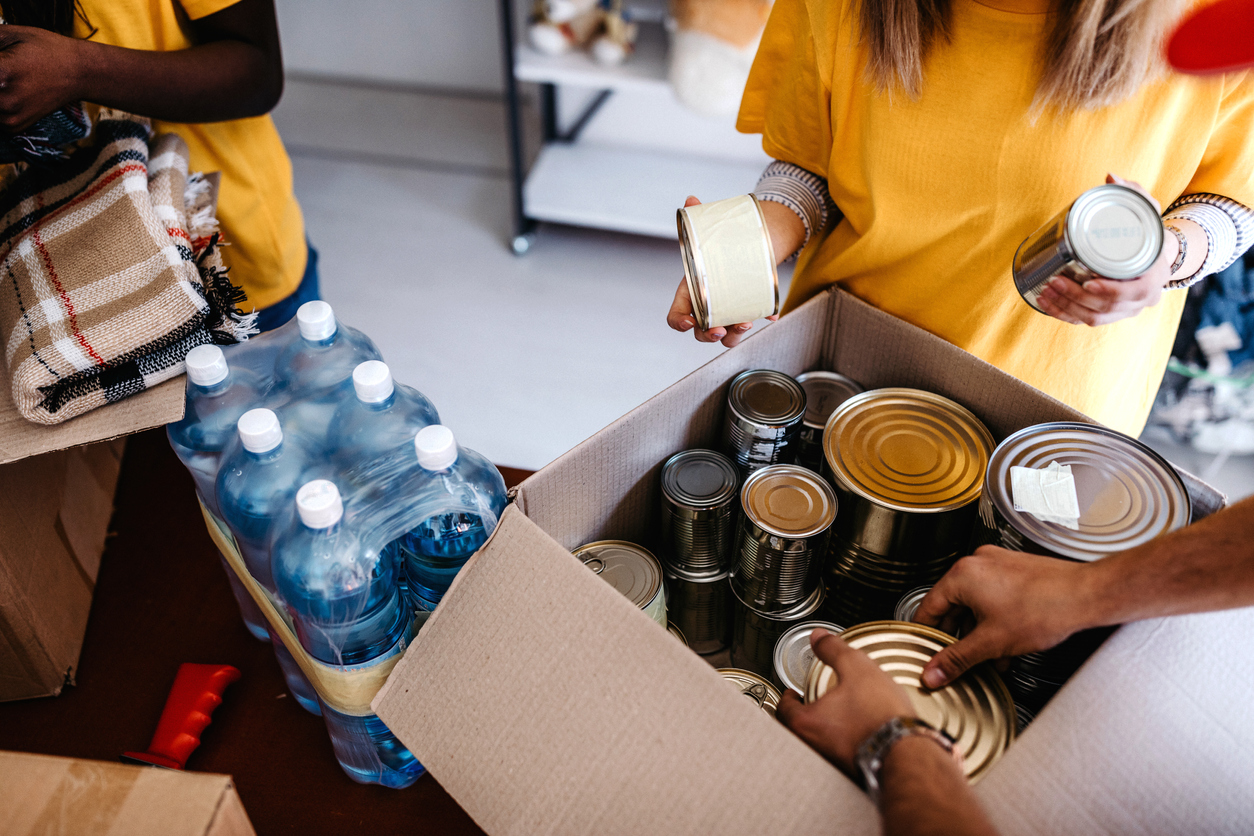 There are always opportunities to donate, volunteer, and support the D.C. community, but at this crucial time, the need is even greater. If you find yourself in a position to help, here are some of the ways you can start making a difference.
The YMCA of Metropolitan Washington remains active, is accommodating for social distancing protocol, and has an easily-accessible website enumerating their immediate needs and available positions. The YMCA has three daycares in operation to care for the children of first responders and essential workers. They also have a need for elementary teachers who would be able to work from home to provide virtual learning opportunities. There is also a need for food delivery personnel, among others. There is a tab on the website to click to make a financial donation, if you are unable to take on a volunteer responsibility, but care to make a contribution. Learn More.
Scientist.com is a website where scientists can find a list of places and ways in which their skills and/or materials can be best used during this time of exceptional need.
George Washington University is updating volunteer opportunities regularly, including a variety of positions for medical students and others with medical backgrounds. Learn More.
Visit Martha's Table to learn about the programs in place to help some of D.C.'s most vulnerable communities. The need has never been greater for hands-on involvement and financial contribution, as well as food donation. As stated on their website: "For 40 years, Martha's Table has worked to support strong children, strong families, and strong communities by increasing access to quality education programs, healthy food, and family supports."
There is a need for assistance at D.C. area testing sites, for those individuals with or without medical knowledge and training. Clinical work would be for those with medical training only, but volunteers are needed in other capacities as well. Interested parties can apply here.
Visit Capital Area Food Bank for the most helpful ways to contribute to D.C.'s largest foodbank. Their current need is far more extensive than ever before. Pop-up pantries are currently providing food (and volunteer opportunities) in even more locations than usual.
These are only some of the many ways that we, as D.C. residents, can help. The combination of increased need and social distancing requirements has created a dire situation for community members and organizations alike. Any contribution makes a difference. Even simply sharing some of this information makes it possible for more people to know where there is a need, and how they can help. Do what you can. Stay safe. Your community thanks you.