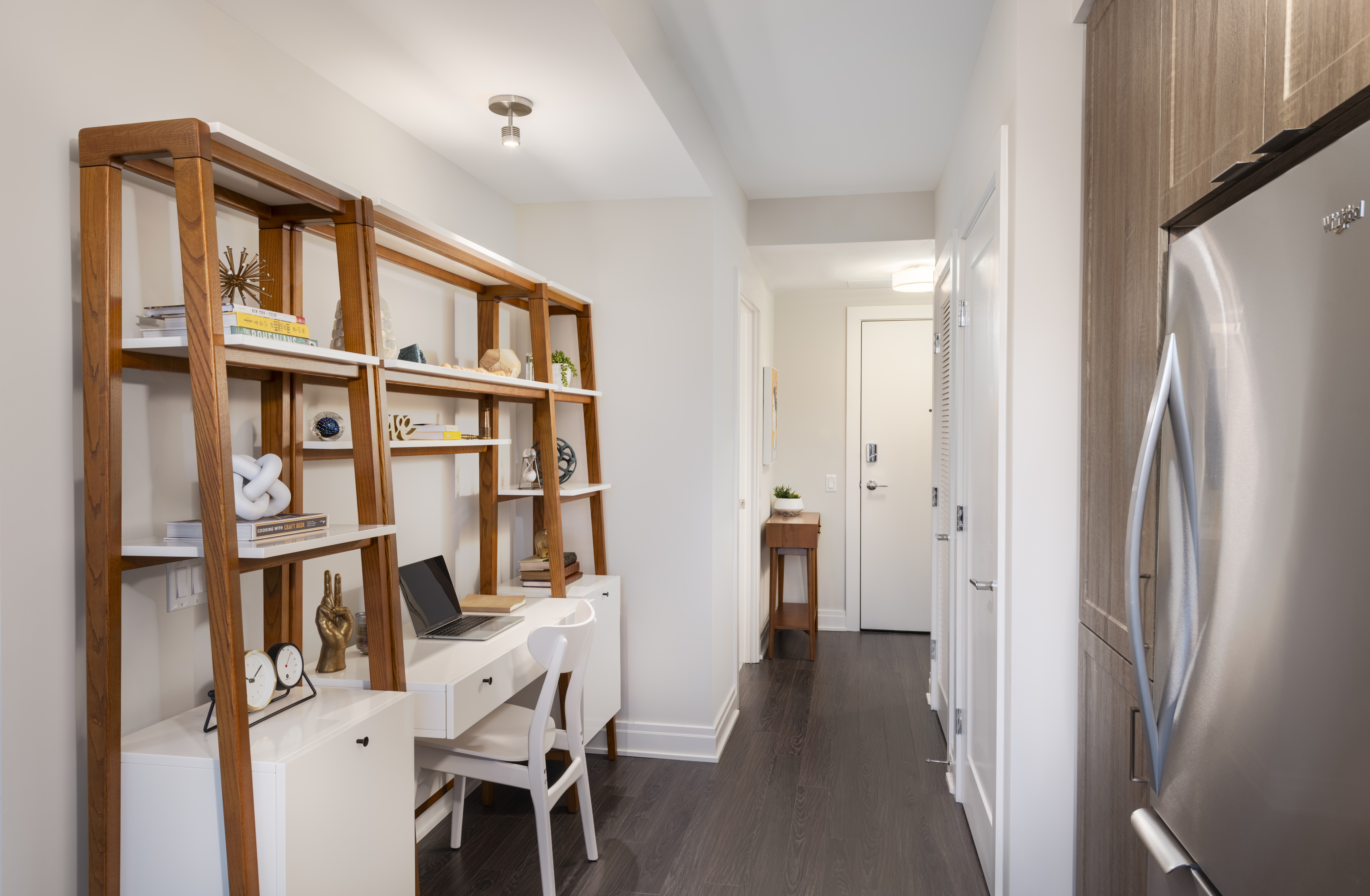 Spending time at home can afford us a unique opportunity to gain knowledge, skills, and even certification in almost any area. There is a world of possibilities available in online courses. One great place to start looking is Coursera. Here, one can study a wide variety of subjects, through courses offered by leading universities and companies. Earn a Google IT Support Professional Certificate, or take courses in Machine Learning or Financial Markets. These are only a few of the more than 3,900 courses and specializations. Coursera also offers Masters programs in IT, Public Health, and more. The Museum of Modern Art in New York recently launched a series of free courses through Coursera as well, offering access to some of the museum's great works, and connection with curators, designers, and artists.
Some more suggestions for online art classes:
Klinecreative.com offers free courses in piano, drawing, painting, photography, and writing for the stage.
Artyfactory.com is available for free classes to try basic drawing or explore painting or design techniques.
Drawingcoach.com is a less scholarly option, for those interested in getting right into drawing.
Whether you are working on furthering your career, or simply interested in learning some tricks of the trade from successful professionals, MasterClass boasts an impressive menu of courses, led by experts in their field. Study comedy under Steve Martin! Learn about filmmaking from Martin Scorsese! Take a course in cooking with Gordon Ramsay! For an annual membership fee, you will have access to all 80+ classes.
If you are interested in learning a new language, there are several online options. One excellent way for a beginner to approach a new language is with the free app Duolingo. Designed like a game, it is fun, simple, and can be done quickly, a little at a time, or at length. It can work into any schedule, including one that changes daily. Babbel offers a similar structure, with the added bonus of a learner's community, including the benefit of conversation. FluentU's approach is immersion–using real-world videos (music videos, broadcasts, etc.) as lessons. This realistic, familiar approach has been proven effective in picking up a new language. Openculture.com offers downloadable audio lessons in 48 different languages. Choose whatever best suits your needs or learning style.
The fields of study available online are nearly infinite. Even Harvard University currently offers a free online course in Game Development, as well as many other courses in different areas. Mindfulness and Resilience to Stress at Work is available through University of California, Berkeley. Whatever your interests, career path, or schedule, you can accomplish and achieve from the comfort of your home!