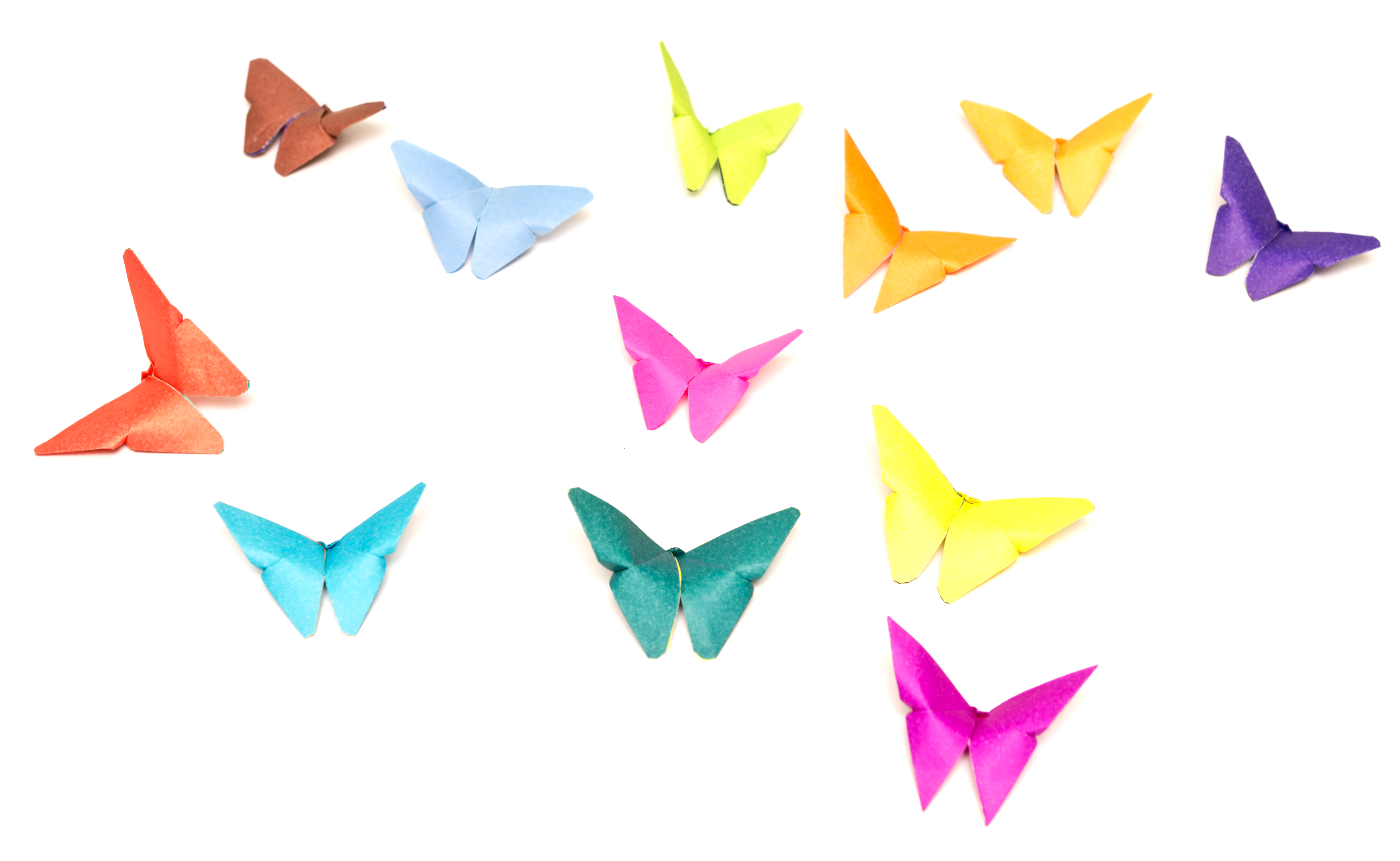 This week we have compiled a list of links to instructional videos for several areas of interest. While spending time at home, revisit forgotten hobbies, or expand your horizons. Try learning a new skill, or brush up on an old one. Going out to classes can be intimidating, or difficult to work into your schedule, but these online tutorials are available to you at your convenience!
HAIR
It may not be necessary to get to a salon! Here are some tutorial videos to give yourself (or someone in your household) a haircut! There are YouTube videos for every hair type out there, so if none of these suit your needs, something out there surely will.
And here are some suggestions for fun with styling:
Look for makeup tutorials, as well!
COOKING
This is a great time to look for celebrities and other skilled chefs live streaming to walk you through recipes, step-by-step. They're out there! Another great way to get cooking is to see what ingredients you already have in your kitchen and google recipes that include them. If you're missing an ingredient listed in the recipe, substitute it for something similar. Applesauce can be substituted for oil in baking! Google specifics, or get creative and experiment! Here are some video tutorials for a few simple recipes:
CRAFTING
Creating things feels satisfying, and the possibilities are endless. Whether you have a few minutes or want an all-day project, you can make something cute to give to a friend, or reimagine a major design element in your home! Here are some videos for inspiration:
Think of anything you've ever wanted to try or a skill you'd like to improve and search for it on YouTube. You can learn tips and tricks for singing, sports, chess, cards, gardening…absolutely anything. Check back here each week for more ideas and links.