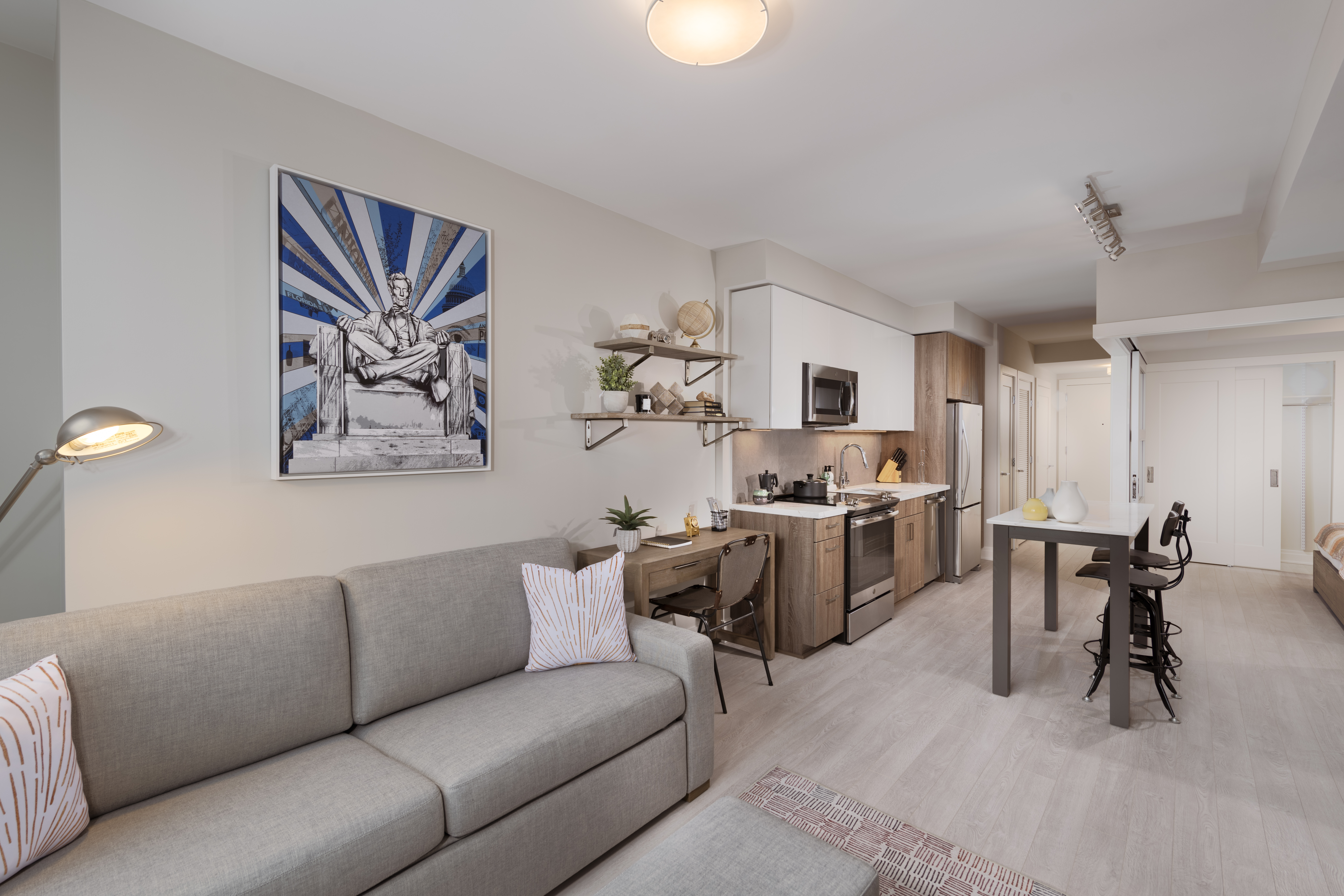 Staying home all day, social distancing, is a new way of life for us right now. The good news is, staying busy keeps us distracted, and can be productive or enjoyable!
We will suggest many ways to spend time at home. Try whatever works for you. And don't be afraid to stretch beyond what you might normally do. It could lead to personal growth, unexpected interests, or laughs!
Each week will focus on a different category of activity. Today's suggestions are all about keeping it light, having fun with friends or family.
FIND SOME SILLINESS: Look for levity in some silliness with close friends and family. Think of the people who might most appreciate the distraction, or share your sense of humor. Give them a video call today, or share the meme that really made you laugh.
DOWNLOAD SMULE: Download the super fun karaoke app Smule, and then make it a challenge with your friend. Start or choose an existing dance challenge, and send a video. Learn steps together, and share your progress! Singing is also a fantastic way to feel good–even if you're not a singer! Record yourself singing and dancing on Smule; possibly a favorite song from the past, or something with relevant lyrics (think "All By Myself,), and have a friend respond with their version, or another song. If you have the skills, maybe even edit your videos together!
COOKING CLUB: Share a recipe with friends, and have everyone try it, and compare. Or, make a video of yourself cooking up something creative, using whatever ingredients you find in your kitchen. Challenge your friends to do the same.
JUST CHAT: Even keeping it simple with a group text can be a great way to show support for each other, share some laughs, and feel connected. And, of course, there are always video chats. Download apps such as Zoom, Google Hangouts or House Party. We're all in this together. We don't have to feel alone.