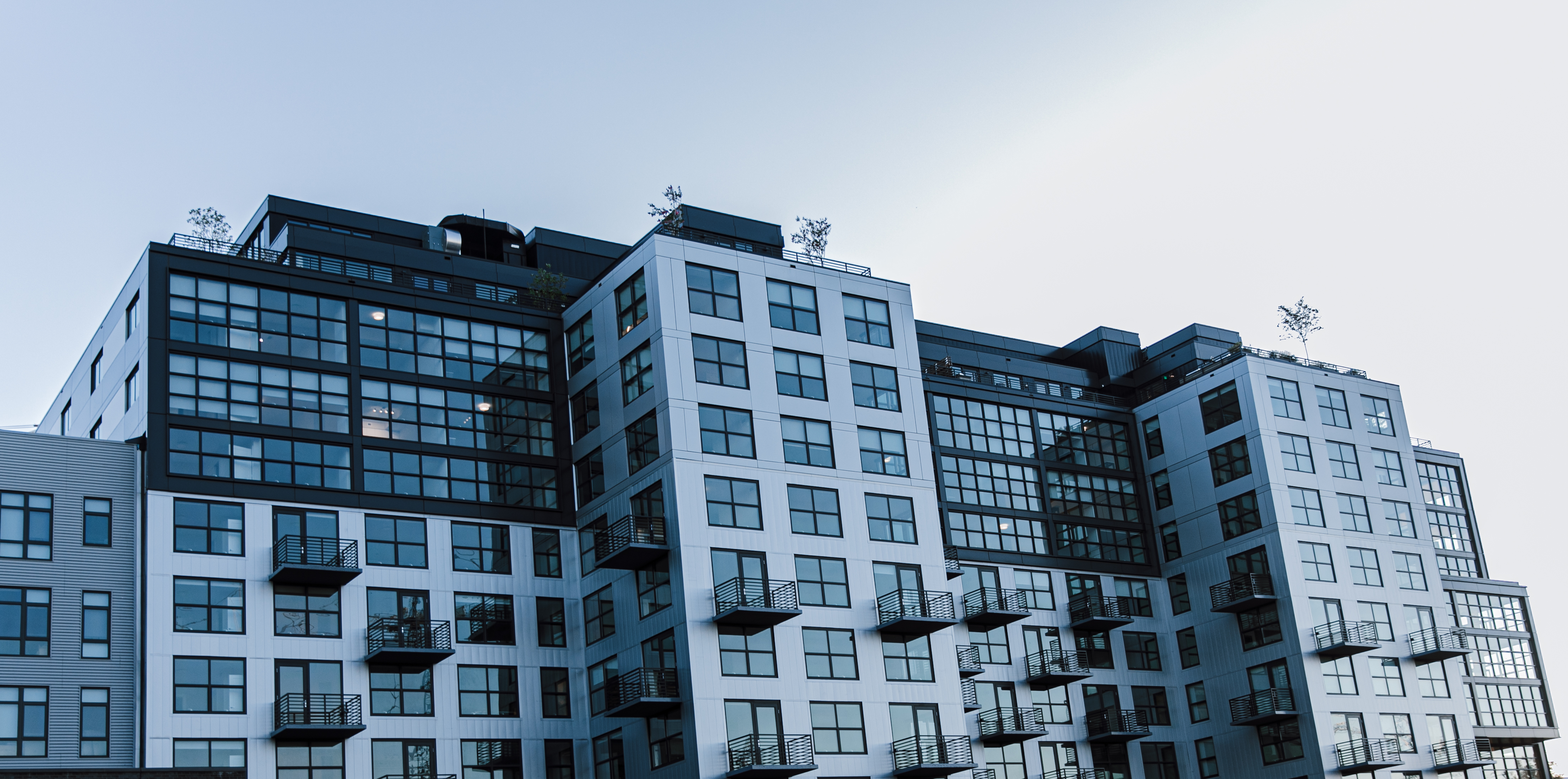 Sophistication is on the horizon of Washington D.C.
Industrial streetscapes have been refined.
Lush green space has been redefined.
Highline Union Market
This spring, the Union Market District will welcome its latest high-rise apartment community: Highline Union Market, nestled on the streetscape of Florida Avenue, near Union Station. At The Highline there will be a living option for everyone ranging from apartments to co-living bedrooms provided by Quarters, the world's largest short term co-living platform. This will be a first-of-its-kind building in the D.C. Metro area.
Inside the Lobby:
This is not your average D.C. apartment.
Highline Union Market is brought to you by W5 Group, a leading investor in Innovative living in Europe & US; together, with L2, a DC-based development firm. Drawing inspiration from the architecture and identity of New York's iconic Highline and the surrounding Meatpacking neighborhood, Highline's modern-industrial façade embraces the railway running through its backyard and celebrates the neighborhood's industrial heritage.
Highline features luxury apartments that are unique to the pioneering thought driving Level2: Community is everything. Managed by Bozzuto, rated the number no. 1 management firm in the nation for the past five years, the team is ready to welcome you home and share with you the unique living features at Highline.
Within moments of walking into the space you can feel the warmth of the D.C. community and the bubbling energy of Union Market. The modern apartment lobby is juxtaposed with a classic black and white palette, filled with textures, accents, and lush greenery.
It is not long until the pristine lobby will be bustling with the movers and shakers of Washington, D.C. settling in at the co-working space right after snapping out of the Peloton in the adjacent HiFit Fitness Center. With high speed Wi-Fi throughout the building, you can stream just about anything as you traverse the rooftop to the sidewalk.
At Highline, there are over 50 unique floor plans, ranging from studio to 2-bedroom apartments that you can choose from. No matter your choice, home is a cozy abode with a gourmet kitchen, designed with a moveable island when you need to create a cocktail bar in a pinch. The spacious closets–with adjustable shelving—are ready for you to hang your dream wardrobe and the bathroom is begging for a long relaxing soak. Ready to fall in love with all of the unique features? You can read more about them here.
Life at Union Market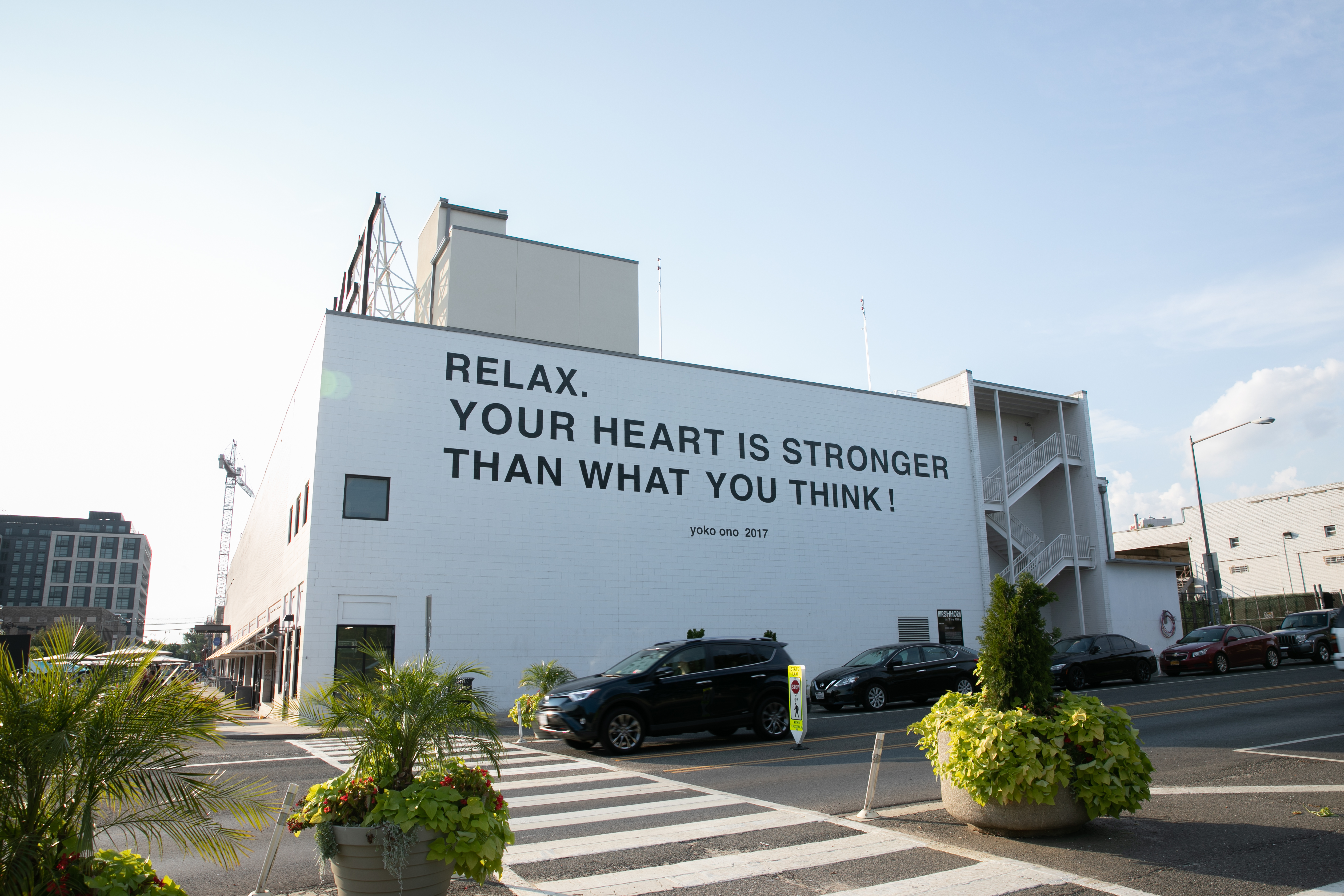 Enjoy night out at one of Union Market's trendy neighborhood spots. The patio of Nick Stefanelli's Michelin-starred Masseria and its scrumptious french fries are right outside your doorstep. Adam Greenberg's Coconut Club will give you vacation flashbacks, in the best way imaginable. And with a walk score of 94, The Highline is located in the heart of countless Washington, D.C. events that may soon fill up your calendar. You'll always have things to do in D.C. Learn more about your neighborhood here.
If going out isn't what you had in mind and staying in is what you're craving, then you can join your neighbors on the rooftop for sunset. Dip your feet in Union Market's only infinity pool and listen to tunes from Highline's curated Spotify playlists while you fade away into rooftop bliss. Let the views do the talking.
Calling all budding chefs! With a 12-person luxurious chef's kitchen, your friends might ping you more often asking "What's for dinner?". Don't worry, though. The Highline is constantly curating and testing recipes to share. Just take a gander at the HiView Test Kitchen.
Have we also mentioned that Highline is a pet-friendly apartment in Washington, D.C.? Equipped with grooming stations, a dog run and an adjacent large community park, your pets will love this metropolitan apartment oasis. Take a look at the variety of amenities in Highline that will expand your environment day and night.
Connectivity
You know you're in the heart of D.C. when you can get anywhere at the drop of a hat. There is a reason why Highline Union Market has a walk-score of 94 and is considered a "bikers paradise". Walk outside the front door at Highline Union Market and you are steps away from Trader Joe's, a delicious coffee at Blue Bottle, and a delicious meal at Union Market Food Hall. Or hop on your bike and get to where you need to be in The District.
Highline is located in Union Market, on the edge of the NOMA neighborhood. Its location on the Red Line makes traveling around D.C. convenient and fast. Furthermore, enjoy the bustling activity of the immediate area, as well as your close proximity to the H Street Corridor, Capitol Hill, Shaw and Logan Circle.